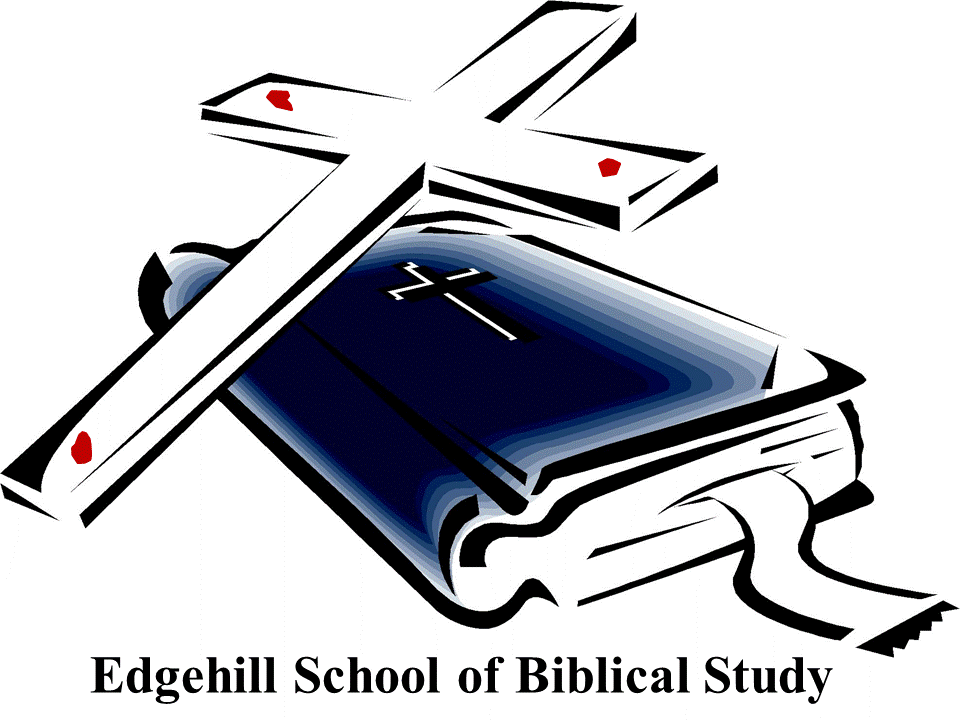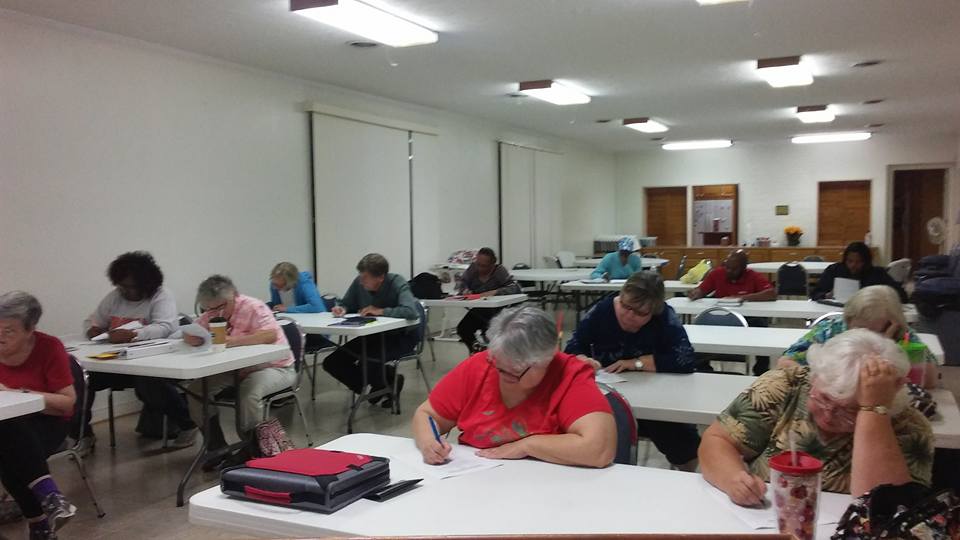 The Edgehill School of Biblical Study (ESBS) is a satellite school of the Sunset International Bible Institute (SIBI) that provides students the opportunity to study God's word in depth with excellent instruction adapted to their schedule and circumstances. The school provides an environment that helps each student see the value in knowing God's word, develop good methods of study, and achieve intellectual and spiritual growth.
There are different levels of studies each with different academic requirements. Classes can be taken for credit toward earning a Certificate from the Edgehill School of Biblical Study, or they can be taken by audit where the student is not required to take any exams, memorize any Scriptures, or write any papers. In addition, these same classes can be taken for credit toward earning a Certificate, Bachelorís, or Masterís degree from SIBI by meeting their admission and academic requirements. Click here to download a copy of the SIBI Student Handbook in PDF format. A full curriculum of 40 courses is available, equivalent to the curriculum being offered to the students in the resident school at SIBI in Lubbock, TX.
For more information or to enroll in classes for credit please contact Brion Bear at firebooboo@gmail.com. Classes are conducted in the Spring and Fall on Tuesday nights from 7:00 Ė 8:30 pm at the Edgehill Church of Christ, 25609 Grant Ave., Petersburg, VA.
Following is the schedule of upcoming classes. Click on the title for the course description, instructor, and links to the classroom videos.
Note: Due to COVID-19, starting Mar 17, 2020 all classes are suspended until further notice.